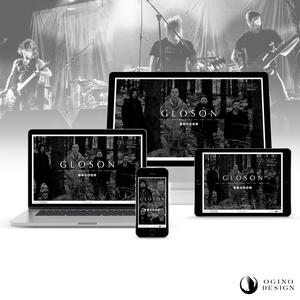 Sep 21, 2018


New Official Website / New Chapter Starting Soon

The time has come for us to start our new chapter. To celebrate this fact, it is our pleasure to present to you our new official website, designed once again by Ogino Design!

The website features our full history and accomplishments to this day. Check it out!

We also have some exciting collaboration together happening again soon, and also with a new outlet now confirmed. Stay tuned!