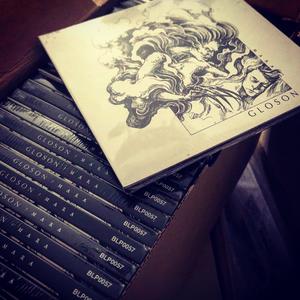 Apr 5, 2019


MARA OUT NOW

We are very excited to finally have released our EP Mara. You can stream it from Spotify and all of your favorite digital platforms as of today.

You can purchase a physical CD version of it or several Digital versions by following this link:

http://smarturl.it/gloson-mara

Thank you to all of you who've supported us so far! More interesting things are still coming...